Sportsball
A downloadable game for Windows

For the best experience, using controllers is strongly recommended. This is a local co-op game for 2-4 players.
Aim
Sports Ball is a fast pased competitive game. The aim is to have highest score before the timer runs out.
To gain points, just pick up the green balls and throw them into the zone matching your colour.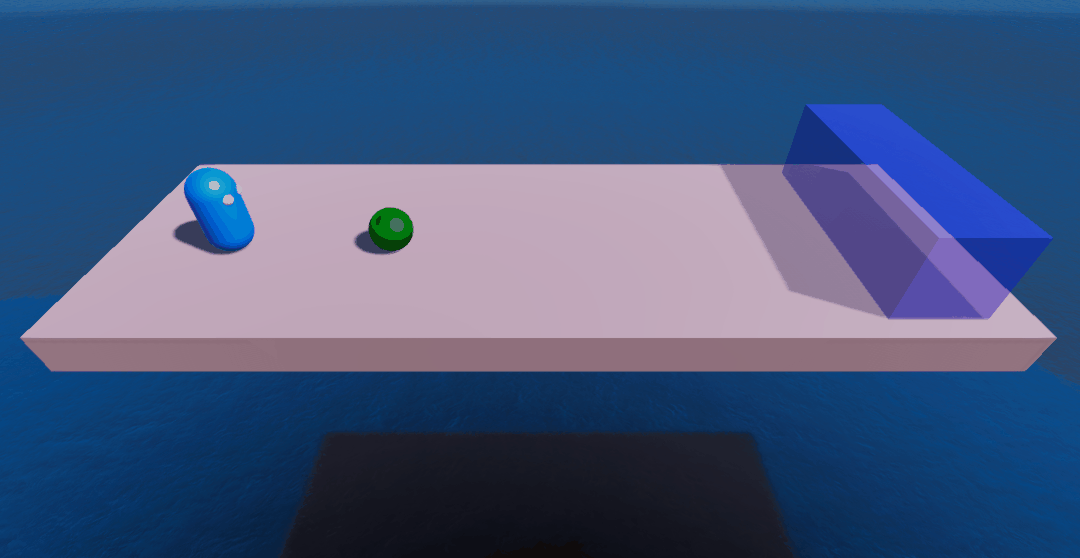 If you fall out of the map, you will lose one point and respawn.
Powerups will spawn around the map, use these for super speed, super jump or super strength!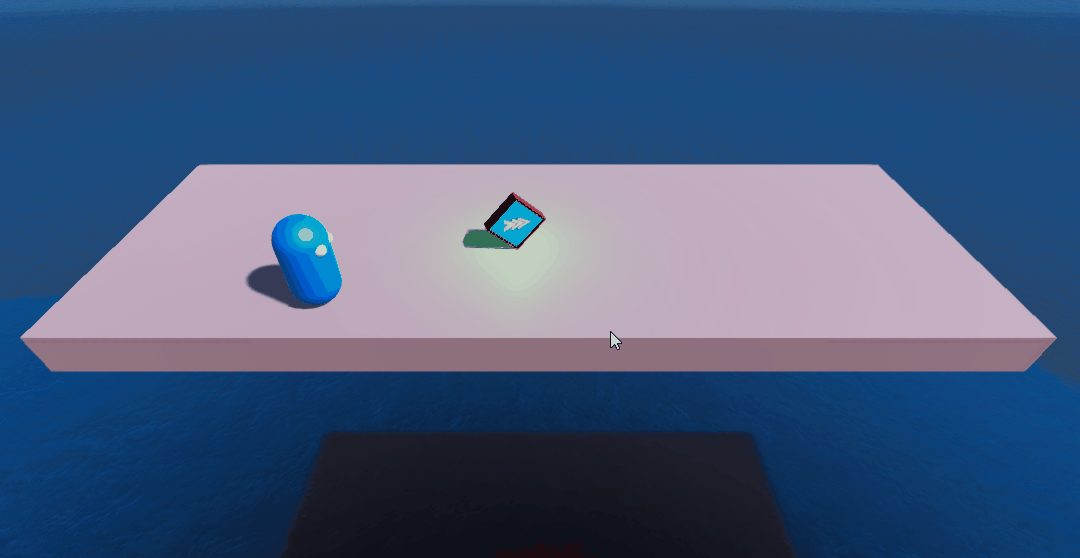 BONUS GAME MODE - Sportspaint
Thanks to the extension to the deadline a second game mode is available. The aim is to paint more tiles your colour than your opponent! But deaths still cost you a point, so be careful.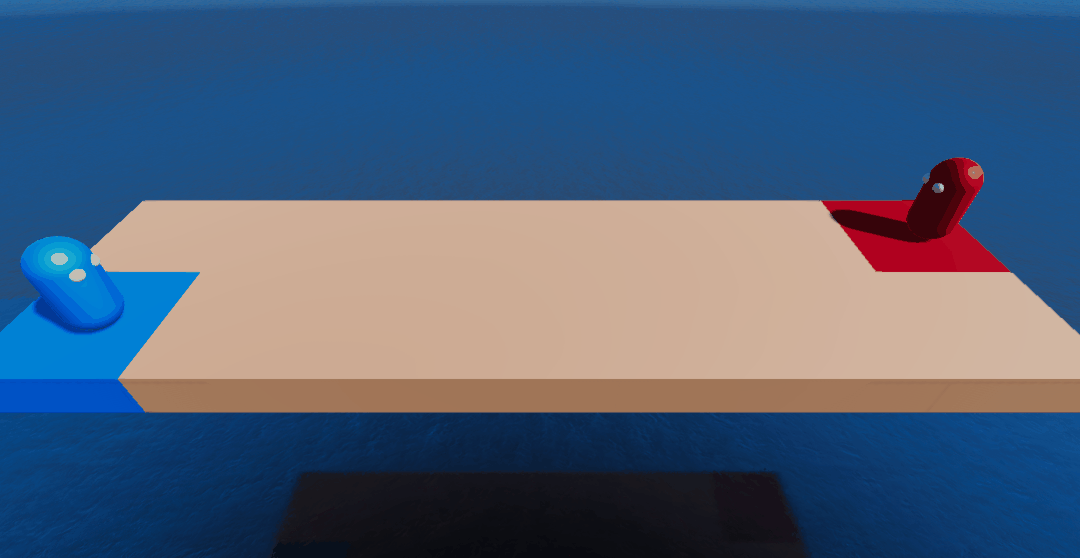 Features
Up to 4 players
Four levels
Two Different Game Modes
Different Powerups
Throwable Objects
Dash Mechanic
Ability to KO and grapple other players
Unity Analytics (Not really a gameplay feature, but still cool)
Dashing
Use this to get around quickly, or knock out other players!
Throwing
Pick up objects and throw them at other players to knock them out! Or throw score balls into your zone.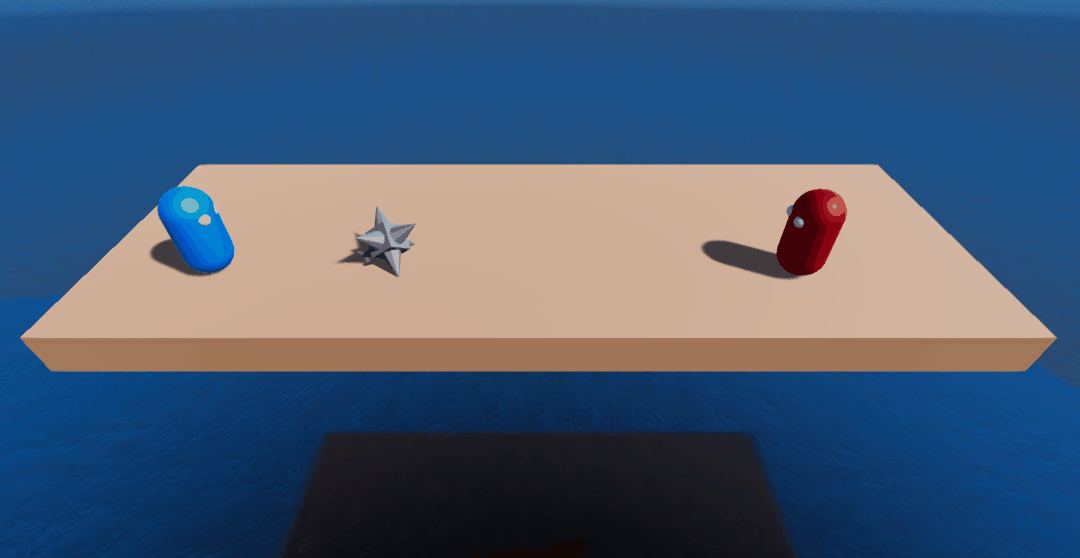 Pro-tip: If a player is knocked out, you can even pick up them!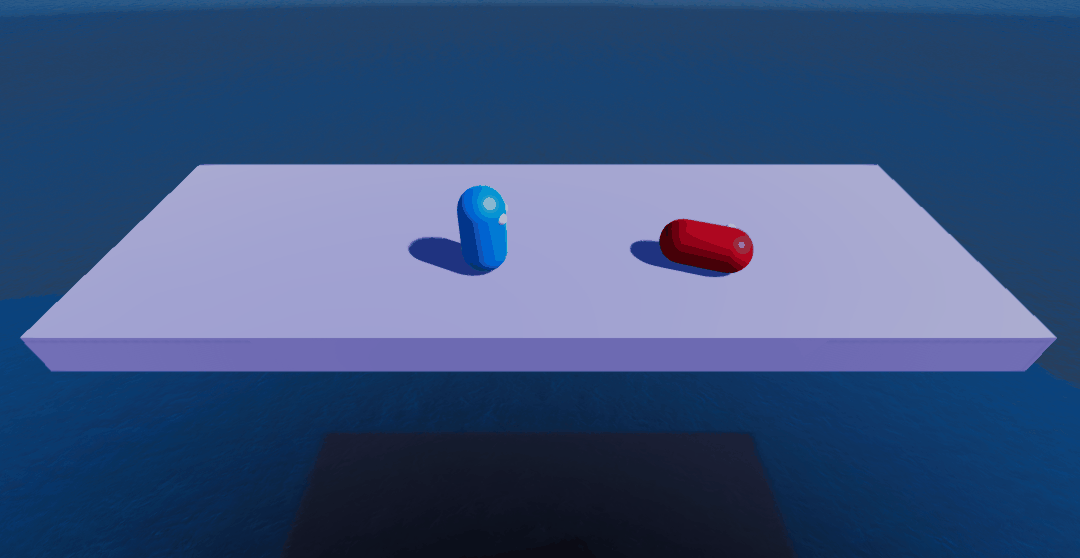 Controls
Controller Highly Recommended
Tested and compatible with the following controllers (will probably work fine with other controllers, but untested)
XBOX 360
PS4
Steam Controllers
For XBOX 360 controllers
Move - Left Stick
Pickup/Throw - Right Bumper
Dash - Left Bumper
Jump - A
Drop - B
For players 3 and 4, press jump on the controller before starting the game.

Gameplay Footage (Beta)
This gameplay footage was from a late beta build of the game, watch the main trailer to spot the changes from this version!
Install instructions
To play just download and unzip the zip and run the .exe.